Apartment


Video 1

00:00
* The above information is illustrative only, room types and furnishings may vary

Room Types
Pricing and availability subject to change at any time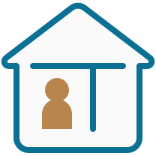 1B
"1 room" refers to 1 bedroom, which is similar to one room and one living room in China. There is a separate door between the bedroom and the kitchen.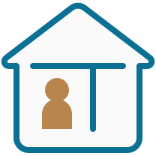 2B
"2 rooms" refers to 2 bedrooms, which is similar to domestic two room houses. The common room type is 2b2b = 2 bedrooms and 2 bathrooms, i.e. two bedrooms and two bathrooms.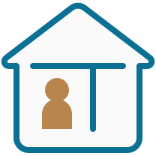 3B
"3 rooms" refers to 3 bedrooms, which is similar to the three rooms in China. The common room type is 3b3b = 3 bedrooms and 3 bathrooms, i.e. three bedrooms and three bathrooms.
Hide
Click to filter by Room Type
All (5)
1B (2)
2B (2)
3B (1)
Map & Transport

3050 Ellesmere Rd, Toronto, Ontario M1E 5E6
Found in Toronto's Scarborough suburb and built in 1989 by Shiu Pong, this Toronto condo sits near the intersection of Ellesmere Rd & Mornelle Crt. Mapledale is a high-rise condo located in Morningside. Mapledale is a 16 storey condo, located at 3050 Ellesmere Rd. With suites ranging in size from 604 to 1274 sqft, this Scarborough condo has 331 units. Residents of this condo can enjoy amenities like a Gym / Exercise Room, Pool, Parking Garage and a Sauna, along with an Enter Phone System and a Tennis Court. Monthly maintenance fees include Common Element Maintenance, Heat, Hydro and Water.
University of Toronto(Scarborough Campus)
Centennial College Progress Campus
约克大学Markham校区(Innovation York)
11.5km
York University Markham Campus
Times are calculated as the crow flies, actual times may take longer
Facilities & Services
totol2

Parking Space

Swimming Pool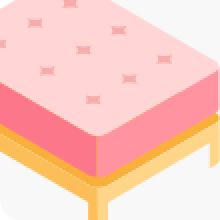 Canada Bed Size Guide
View
Was there anything you wanted to know, but couldn't find?
Property ID: S01468526
Tap to copy ID and search for this property later


Live Chat
Sold out